From award celebrations to product rollouts, many of the most memorable event moments call for visual storytelling. Our team of entertainment professionals blends technology and cinematic storytelling to engage audiences from start to finish.
We have experience in live events, conference video production, trade shows, and more. This enables us to blend content into the event experience without interruption. See how we immerse attendees in your story with expert storytelling.
Event video content studio
TalkingTree Creative helps clients tell their stories using cinematic-quality, dynamic video, and graphics content. From exciting welcome videos to moving awards ceremonies, video is the foundation of your event's most significant moments. Set the tone for your event, or enhance the experience with visual storytelling.
Working with TalkingTree Creative gives you access to a full content studio. This studio has live event video production, animation, virtual reality, and more.  
Our entertainment experts work closely with your event team to showcase content at key moments. As an experienced video production company, we understand how to use visual storytelling and technology to elevate your message. We can transform one-dimensional slide decks into engaging and interactive experiences. 
We manage every aspect of your event video production, from scripting and storyboarding to filming and editing. All along the way, we get your feedback to ensure the content we create captures the story you want to tell.
Our content studio guides you every step of the way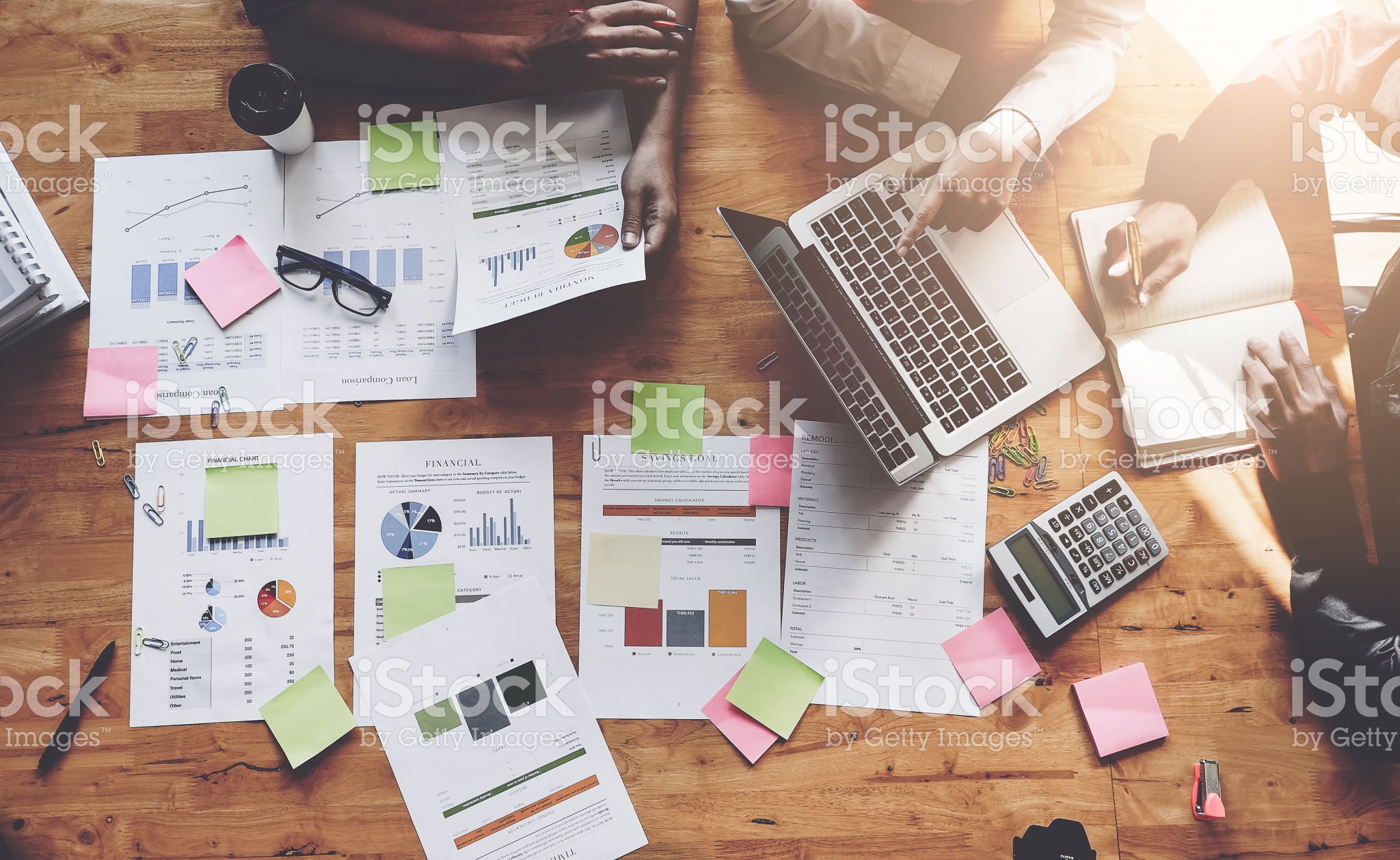 We work with your in-house marketing team (if present) to develop the concept. Then, we get to work bringing your vision to life. We write scripts, storyboard the visuals, and scout for a location – or develop a virtual set in our in-house studio.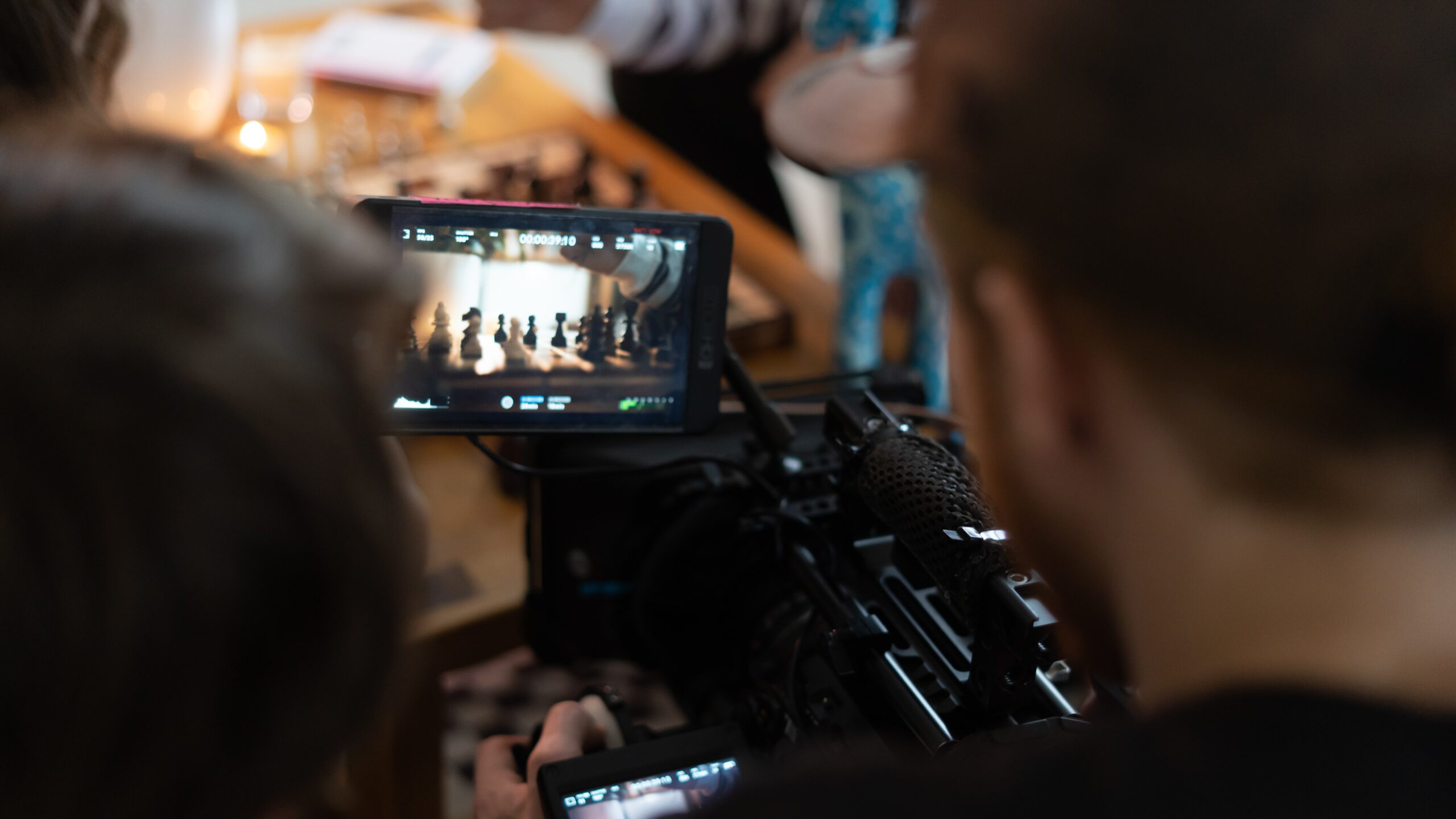 Whether we're shooting a scene with hired talent or animating a video from scratch, we're your executive producers. We can coach your team through a video shoot, or use animation to bring your largest ideas to life.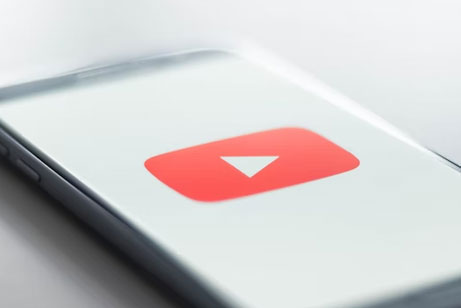 We have years of experience in corporate events and video production. This enables us to capture the best shots fast with minimal reshoots and editing necessary. On the day of your event, we ensure everything happens without a hitch. Whether your event is live-streamed or you're projecting content for an in-person audience, we create a seamless experience.
Video production services include:
Enhance your event videos with immersive technology
Imagine showing your audience the story behind a new product – from concept to completion. Better yet, give them the opportunity to experience the story first-hand. We use technology like virtual reality, 360° immersive videos, and projection mapping to deliver multi-sensory experiences. 
And we don't just stop at immersive sights and sounds. Interactive elements enable your audience to make choices about what they see, hear, and learn. Immerse your audience into your environment with VR, or use projection mapping to completely transform your event space. Learn more about how we use technology to deliver experiential activations.
Visual content for live events
A successful live event will contain information and ongoing messaging that keeps the audience involved throughout the event. TalkingTree Creative works with clients to build engaging video content for live events that is interesting, entertaining, and complements and elevates the other messaging woven through you event.
Visual content is exciting and engaging, so if you want your live event to stand out in the minds of your audience, incorporating video content is a great way to connect. Our experiential event production company is based in the Baltimore-Washington corridor and we provide visual content for clients throughout the Mid-Atlantic region and the nation.
Make an impact with TalkingTree Creative
Every event has a story to tell. When you delight attendees with multimedia experiences, they're more likely to remember your message. Our entertainment experts work closely with your event team to develop a compelling story. 
Your audience should be excited about your company long after the event has ended. We use video content and emerging technologies to leave a lasting impression on your audience. The result is greater brand recognition, lead generation, and customer loyalty. Explore examples of our event video production work in our portfolio.
See what we can really do when we
work together.
Top Creative Event and Video Production Companies in Maryland and Washington, DC